School of Climate Action
November 13, 2022

Posted by:

Admin
Climate Data, Driving Long Lasting Climate Solutions
Climate Data, Driving Long Lasting Climate Solutions
Impactful Climate Solutions Proferred
Community Members Impacted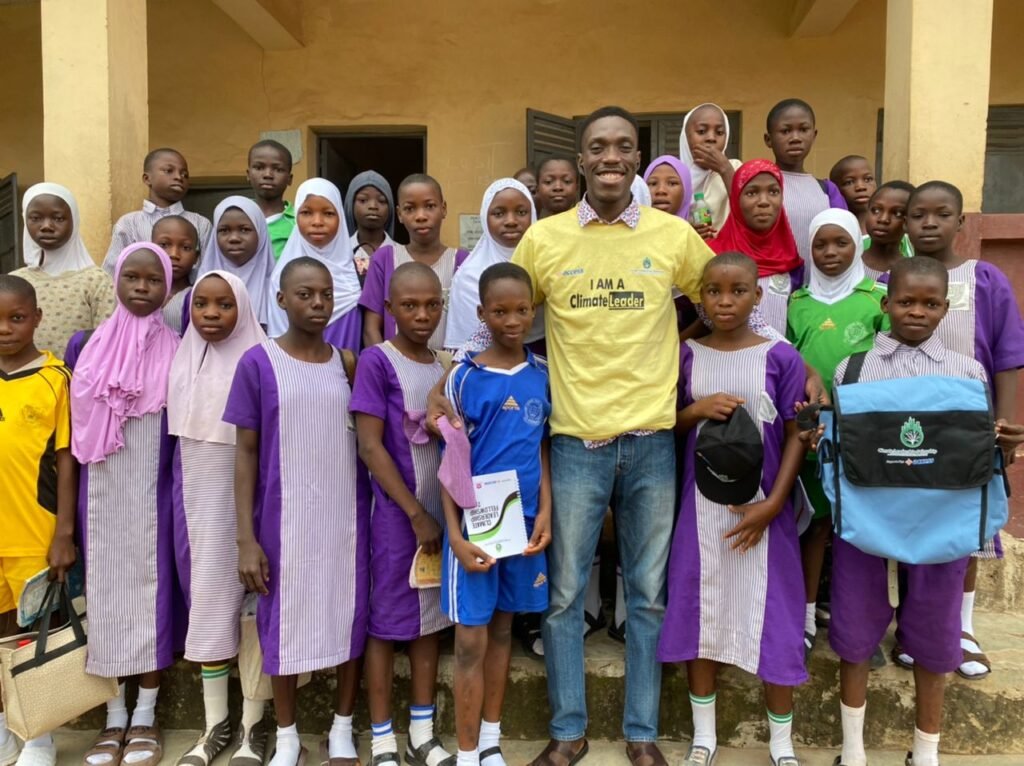 About School of Climate Action
The School of Climate Action Launched during the COP27, Sharm El Sheikh Egypt is an initiative of the Climate Leadership Fellowship created to promote and showcase the importance of climate data as strong pathways for the implementation of solutions that work.
The climate data and information we analyse are collected by our fellows who work in several communities in Nigeria interacting with secondary school students and community members to generate this information.
Data is important if climate solutions will be long To profer solutions that work, or to plan reparations for loss and damage – it's important to quantify these impacts. Here's where data comes in.
Where are the most people affected by climate change

Who are they (men, women, children)

What is the level of need

What sort of climate impact is happening in Nigerian communities

What is the best solution for this demographic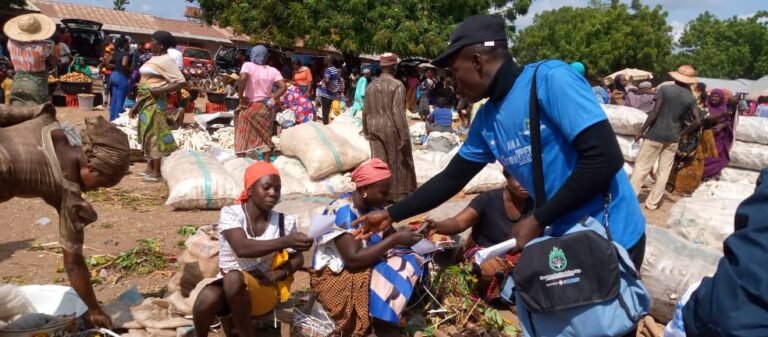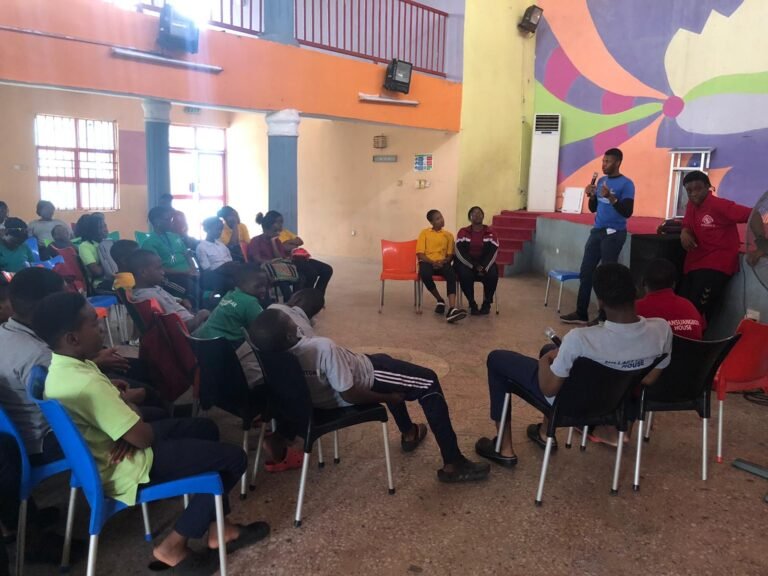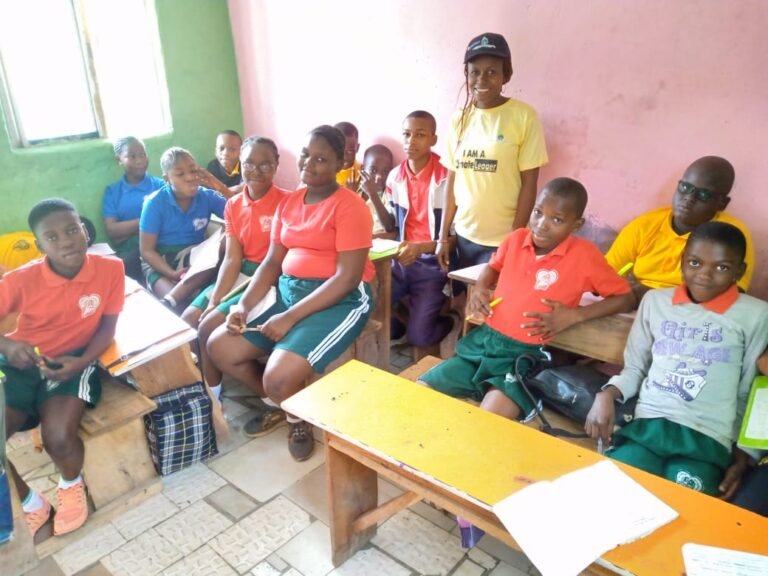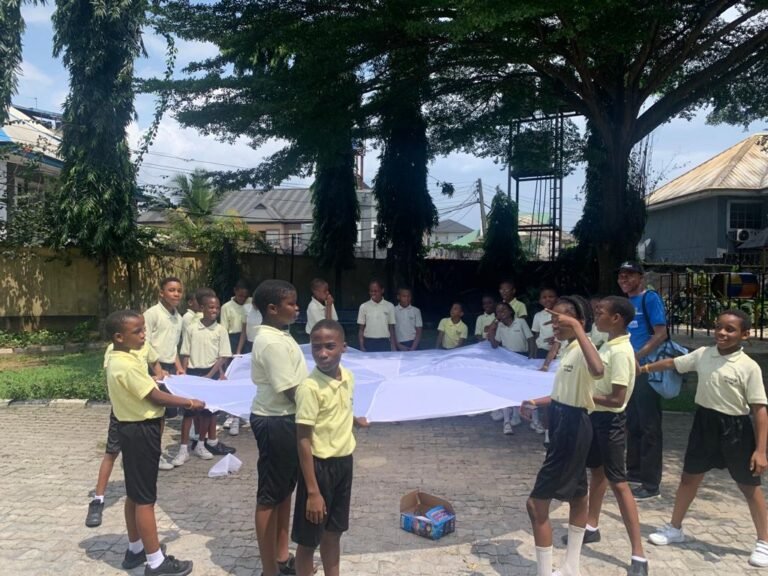 At first pilot, we collected a data of over 7000 respondents collected in 56 communities across Nigeria where our fellows work. This data present a detailed information on how climate change affects vulnerable communities and recommended steps to address it.
Our Climate Data can inform policy makers, governments, investors and financiers on where to zoom into for climate funding, on how to advocate for climate support, how to identify "Most People in Need, and almost affected Areas". Etc
Email admin@climateleadershipfellowship.org, glory.oguegbu@climateleadershipfellowship.org to engage us on your project.
We consult for governments, international agencies and non profits on specifically how climate change has affected a place, a people or a demographic. Reach out to us to learn the Most Affected People and Areas for climate support.
Join the Climate Soldier Movement - Implement a Climate Data Policy in your Community
Climate Data for long lasting climate solution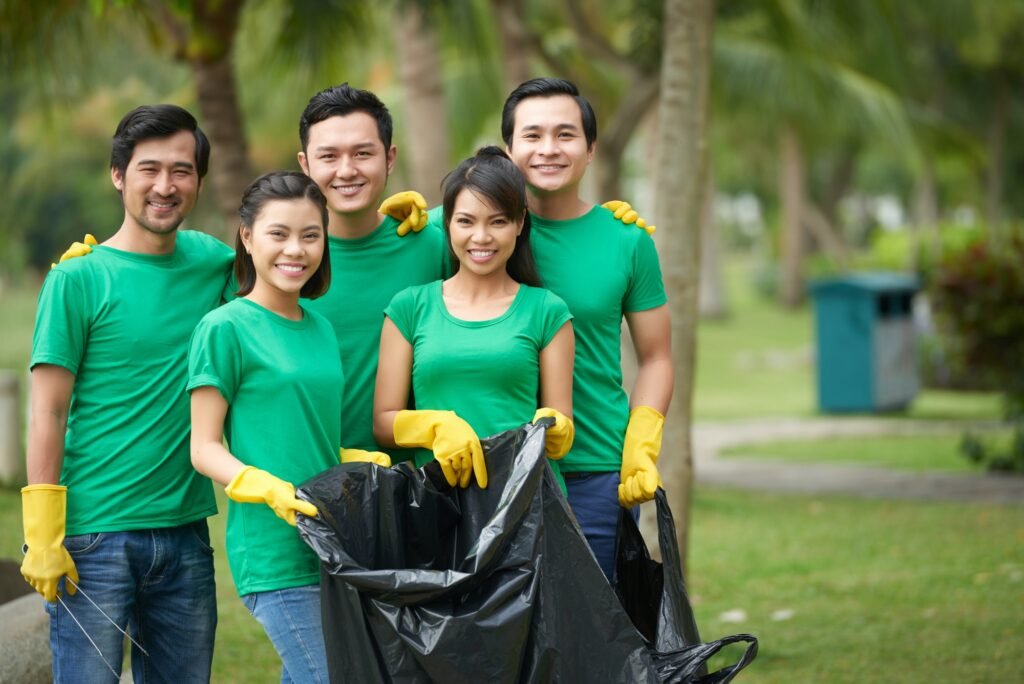 Author:Admin
Fellows are mandated to print out this form and encourage their students to fill it out.